Alarm System Sales & Installation
Home and Business Alarm Systems from our experienced Townsville team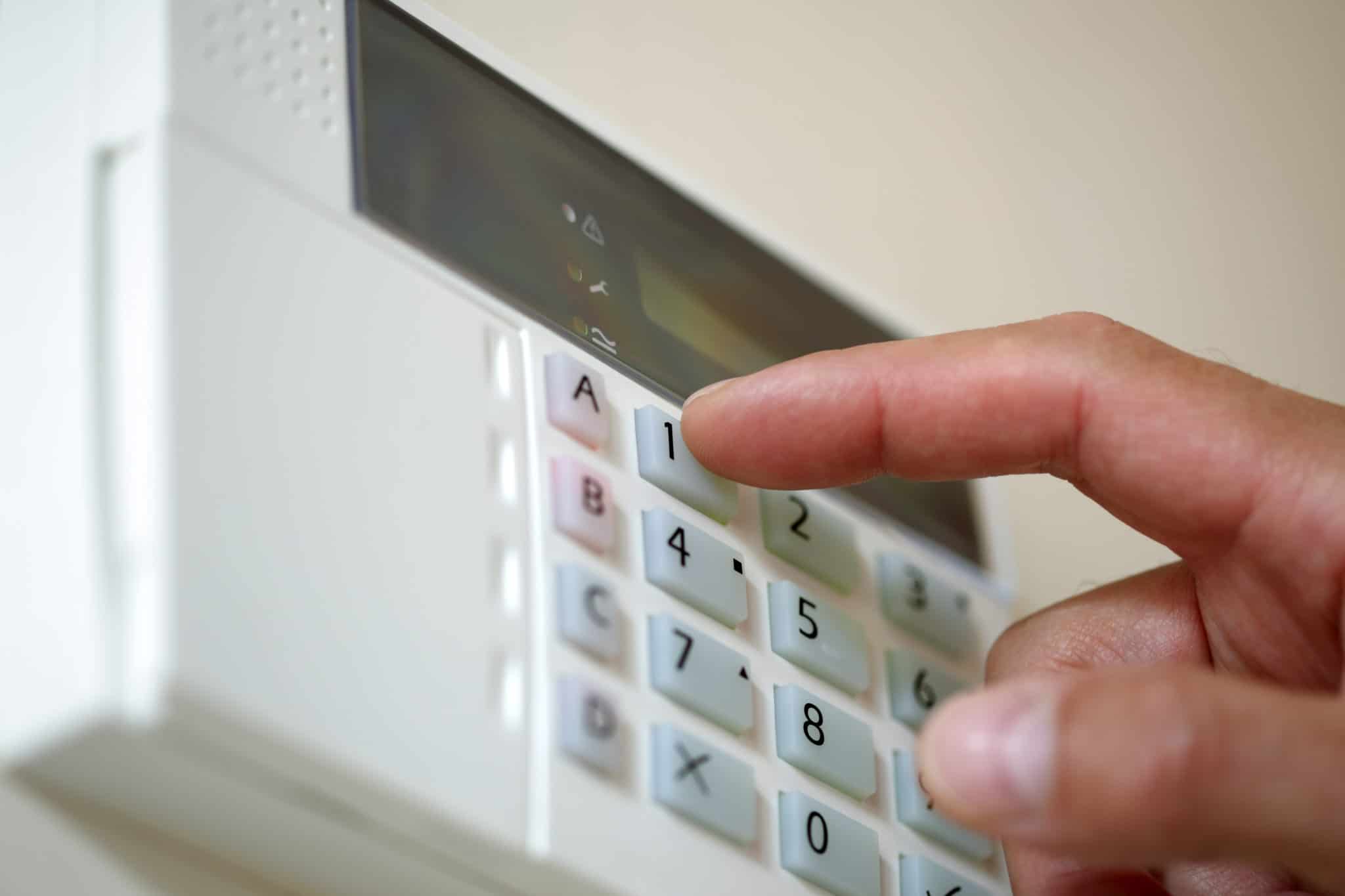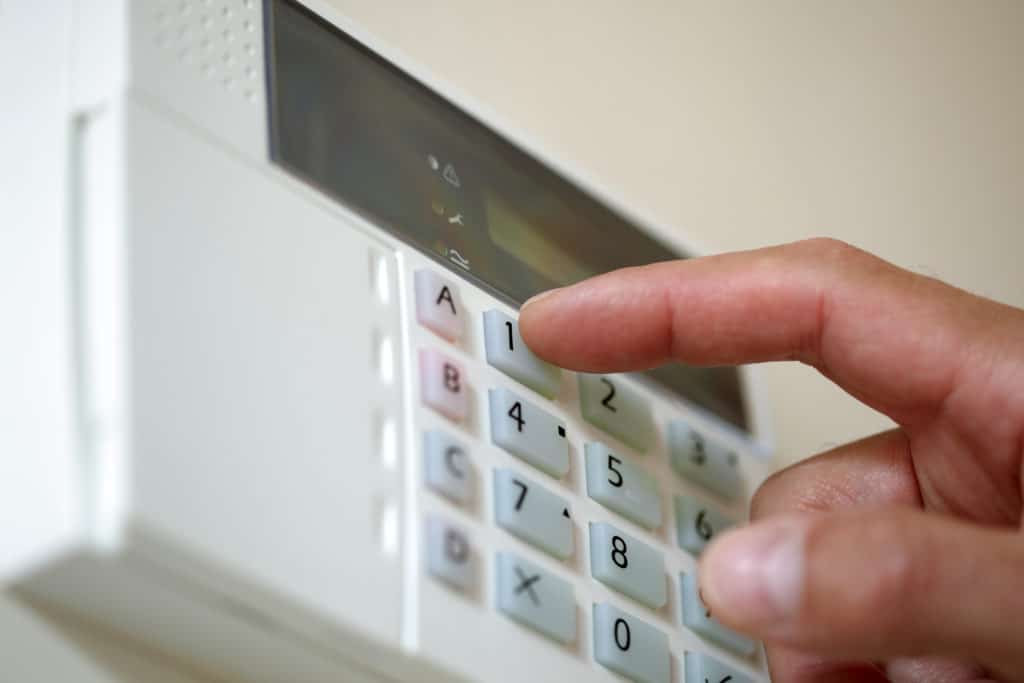 Alarm System Sales & Installation Townsville 
Protection Plus Security NQ can give you a true piece of mind with over 30 years experience within our technical department and offering a full end to end service from consulting through to planning, installation and hand over and training for your staff on how to confidently operate the system.
Having a wealth of experience in both residential and commercial system installation we can build and design a system to not only suit your needs and your budget.
Call a mobile, SMS, NBN Wireless remote control, wireless or hardwired plus day and night modes with pet friendly sensors plus door and window sensors. We can custom design to meet every requirement you may need.
This coupled with interest free finance terms available really does give everyone an opportunity to protect their business, private residence, workers and family.
Contact our Townsville office for a no-obligation quote today or phone us direct on 07 4728 7150  24 hours a day.
Protection Plus Security NQ has now protected local business for close to 30 years. Experience like this makes our company stand out from the crowd when it comes to security.
Be Secure – 24 Hour Service – Call Today – 07 4728 7150
Do you supply and install CCTV and Alarm systems in Townsville?
We supply and install Alarms and CCTV cameras from Residential purposes to Commercial and Industrial purposes.
We can also supply alarm monitoring- call us for detailed information and an obligation free quote.
Since our establishment, we have always provided our local customers with a cost-effective, high quality security service.
At Protection Plus Security NQ Townsville, our focus is on:
Delivering a cost-effective & targeted security solution to our one-off customers as well as our ongoing clients.
Implementing new technologies to enhance our serviceability.
Providing a security service that you can trust, delivered by a trained security team you can rely on.
Protection Plus Security NQ  currently employs 40 full time security officers, along with more than 100 additional security officers who form our special event and emergency teams.
If you'd like information on our services give us a call, we'll be happy to discuss your security requirements or design a specialised security plan or system for your business.
We have a permanent mobile patrol fleet of 6 vehicles within the Townsville region, enabling our team to monitor upwards of 250 residential and commercial premises per night, and respond to hundreds of alarm activations each month.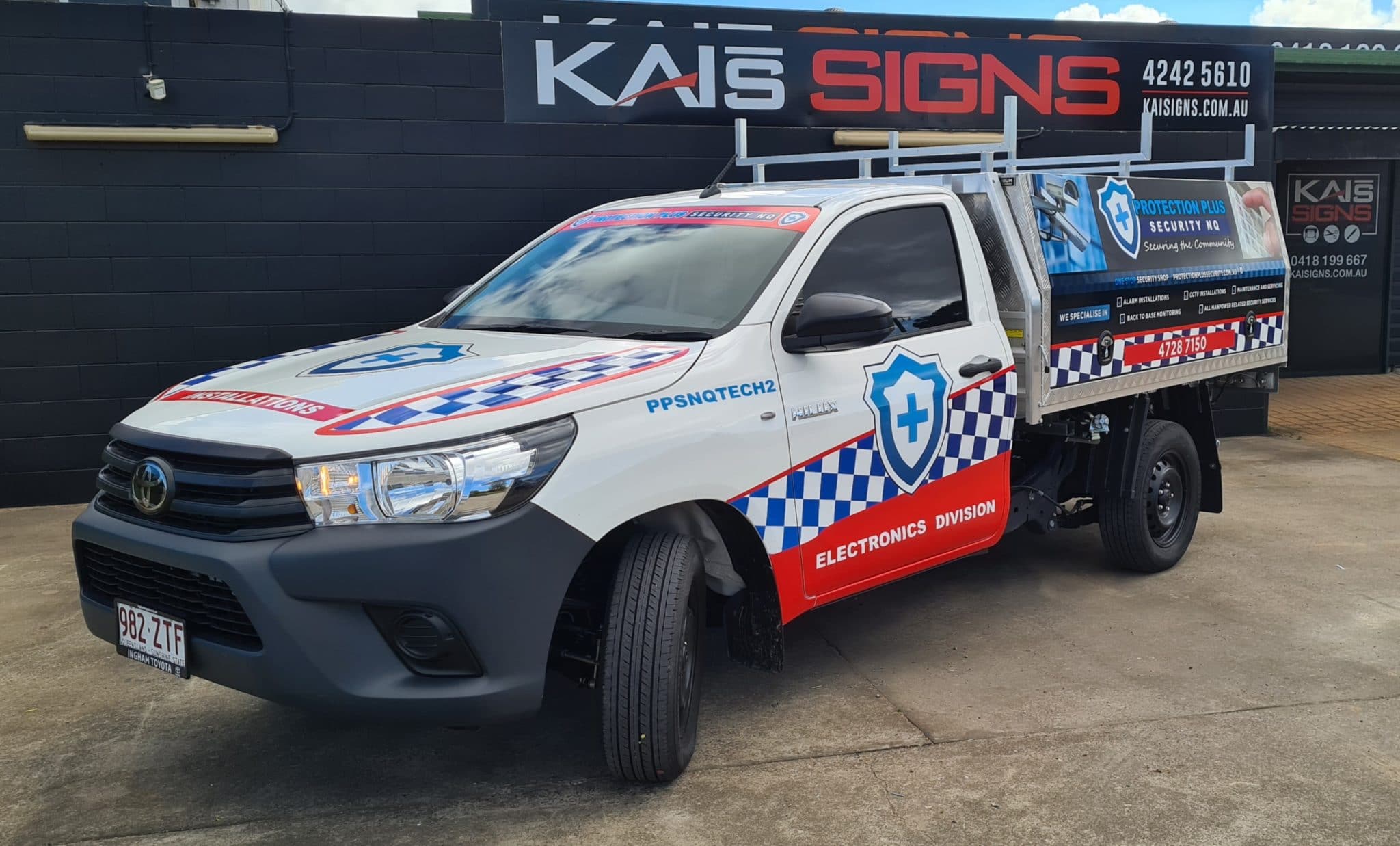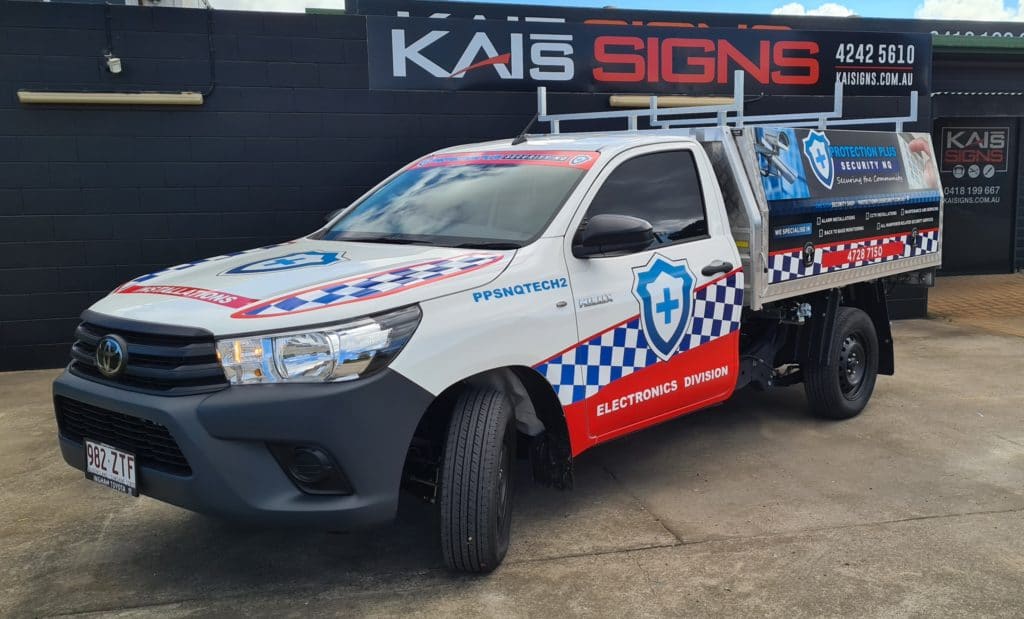 Feel free to call our Townsville security team for more information on (07) 4728 7150 (24-hour local number)
"No Interest Ever" terms on purchasing either a Security Alarm Systems or CCTV system, including installation.
Finance is available for purchases between $500 to $4500.